Philosophy of Physics

More will be posted soon.






If the frame above will not work in your browser, click below to view
The God Within documentary - exposing the false philosophy of modern science,
by Mike Adams. To view the full-length version of the video, click here.

Because our engineers do not fall prey to such flawed thinking, they are free to create technology which is "outside the box".














Copyright 2009-2016 by GES. Contact the webmaster for webdesign inquiries.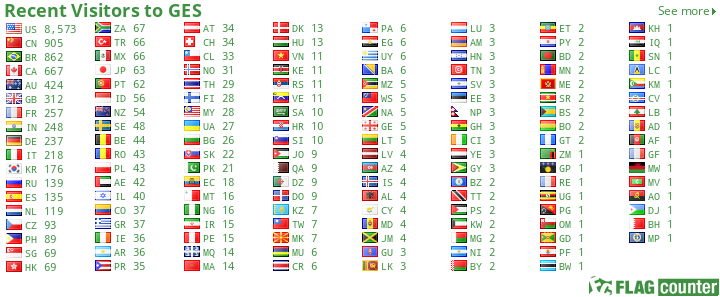 A few keywords, just for those nasty search engines who insist on metatags but then ignore them anyway; tools, resources, electronics, theory, theories, encyclopedia, calculators, gauges, wire sizes, wire gauges, weights and measures, conversions, marine supply, instrument supply, free information, free engineering tools, radio, ham radio, wave frequencies, atmospheric data, information for beginners, design tools, machining, fabrication specs, calculations, convert metric