Economy & Economics

More will be posted soon.




Geography of a Recession: What happens when wisdom is ignored. "If you find yourself in a hole, quit digging." - Will Rogers






When we can find anything good to report about the economy, more links will be posted.




Copyright 2009-2016 by GES. Contact the webmaster for webdesign inquiries.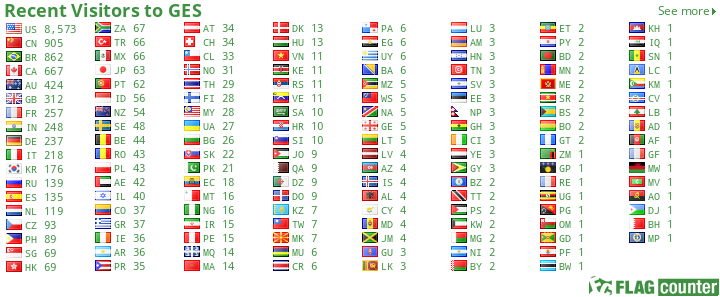 A few keywords, just for those nasty search engines who insist on metatags but then ignore them anyway; tools, resources, electronics, theory, theories, encyclopedia, calculators, gauges, wire sizes, wire gauges, weights and measures, conversions, marine supply, instrument supply, free information, free engineering tools, radio, ham radio, wave frequencies, atmospheric data, information for beginners, design tools, machining, fabrication specs, calculations, convert metric