Links



Credentials

Elizabeth A. Rauscher, PhD
Karl Kordesch, PhD


Friends

Tom Wright, former Tesla Society President
Apollo Energy Systems
Tellus-Scientia Laboratories


Interesting News

MIT confirms over-unity LED
"God Particle" may be found - nice nod to Prof. Peter Higgs



Noteworthy Companies

Ioxus, Inc. - Energy Storage Solutions
Maxwell Technologies - Caps and Components
Futurlec - Electronic Components
Crouzet - Solid State Relays
Texas Industrial Electric Co.
Fluke - Test Tools
Don's Bulbs - Light Bulbs and Data
Power-io, Inc. - Intelligent Automation
Tektronix, Inc. - Electronic Test Equipment
Morrow Renewables - Energy Reclamation
Agilent Technologies - Electronic Test Equipment
Riedon - Resistor Manufacturers
Custom Thermoelectrics - Chips, Power Supplies, Accessories
LeCroy - Oscilloscopes, Analyzers, Waveform Generators
TDK-Lambda High Power - Programmable Power Supplies





Copyright 2009-2016 by GES. Contact the webmaster for webdesign inquiries.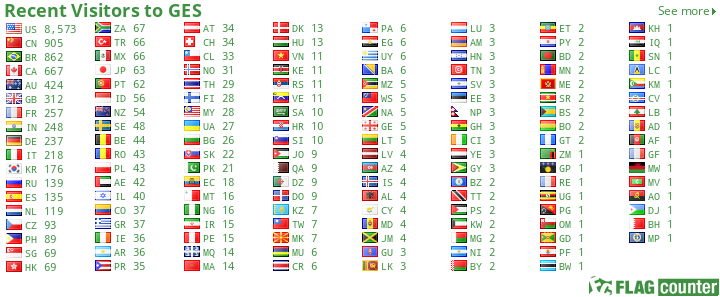 A few keywords, just for those nasty search engines who insist on metatags but then ignore them anyway; tools, resources, electronics, theory, theories, encyclopedia, calculators, gauges, wire sizes, wire gauges, weights and measures, conversions, marine supply, instrument supply, free information, free engineering tools, radio, ham radio, wave frequencies, atmospheric data, information for beginners, design tools, machining, fabrication specs, calculations, convert metric