Tom Wright
It is with great sadness that we mark the passing of our dear friend Tom Wright on Saturday, March 17, 2012.

The former president of the Tesla Society, he was one of David Farnsworth's oldest and dearest friends, and David will love him forever.

Our hearts go out to his wife, Dorothy.
Copyright 2009-2016 by GES. Contact the webmaster for webdesign inquiries.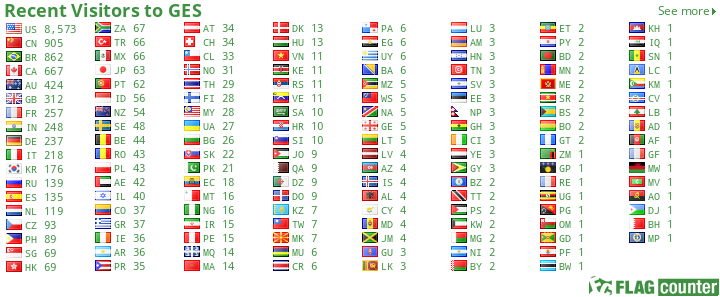 A few keywords, just for those nasty search engines who insist on metatags but then ignore them anyway; tools, resources, electronics, theory, theories, encyclopedia, calculators, gauges, wire sizes, wire gauges, weights and measures, conversions, marine supply, instrument supply, free information, free engineering tools, radio, ham radio, wave frequencies, atmospheric data, information for beginners, design tools, machining, fabrication specs, calculations, convert metric